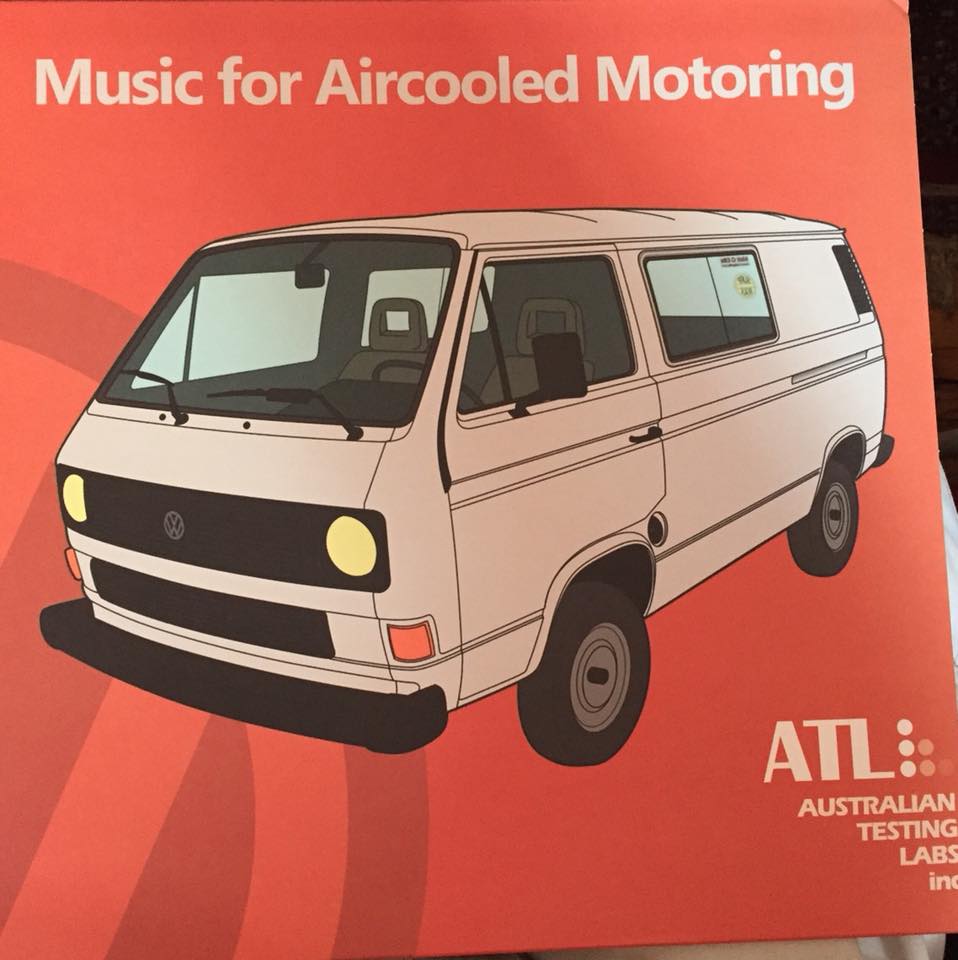 Australian Testing Labs Inc.- Music For Aircooled Motoring UK LP Ltd to 300
$

24.99
---
---
https://www.youtube.com/watch?v=UDlxNspq9us
https://www.youtube.com/watch?v=NrKy7YMq04M
Moto Moto
www.youtube.com
Taken from the LP "Music for Aircooled Motoring" by Australian Testing Labs Inc. on Polytechnic Youth - PY40. Thanks to RobHteA for footage: https://www.youtube.com ...
PY40 Australian Testing Labs "Music For Air-Cooled Motoring" LP (2nd Pressing of 300 on vinyl only)
Following the 6 day sell out of the first PY release of the year (Heartwood Institute) the label return to the fold in super quick style, with a re-release of an LP which seemingly came from nowhere, yet went onto feature in several end of 2017 Top 10s; becoming something of an underground cult classic and an enduring release for the London synth label since it's inception 3 years ago.
The mighty "Music For Air-Cooled Motoring" LP appeared a year ago to the day almost, with little fanfare. It's accompanying film clip for awesome opening track "Moto Moto" was all we had to go on, yet it's appeal quickly spread word of mouth and the pressing sold out in next to no time, resulting in original copies reaching £30 online.
Described as "supremely fresh, hugely ambitious epic, cinematic krautrock" the LP was mooted for reissue throughout 2017 and it finally appears again here as a one off pressing on black vinyl with postcard inserts, hand numbered to 300 copies.